Aero sports activities are considered the most exciting and thrilling outdoor sports and it has gained immense popularity in India. These are the activities for those who love the rush of adrenaline and the exciting thrill of adventure. India has some excellent locations and brilliant coaching places for the various aero sports activities.
Given below are some popular aero sports activities in India:
Paragliding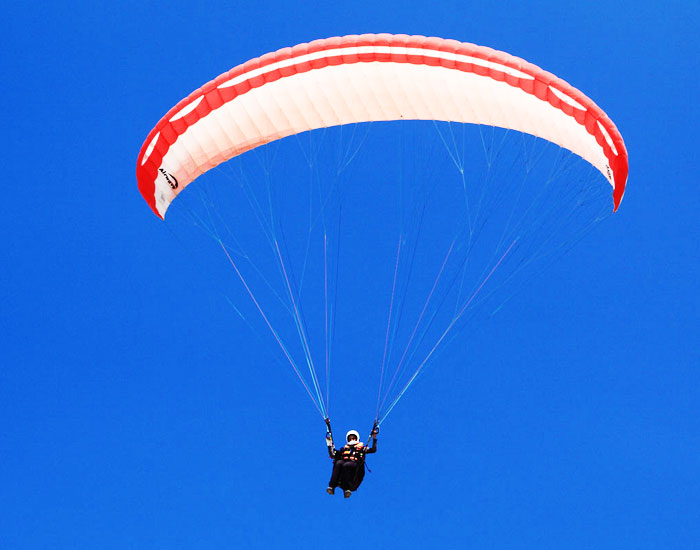 Paragliding is an extremely popular fun flying spot which offers a thrilling and safe flying experience in its basic form. However, there are two modes of paragliding available as single and tandem. In tandem, a person can enjoy the thrill of flying without actually learning it. Many flying clubs and paragliding schools in India offer diverse options in paragliding as well as other aero sports. Coaching schools are available both in hilly areas and coastal areas like Goa and Sanasar in Jammu is the major centre for paragliding in India.
Hang Gliding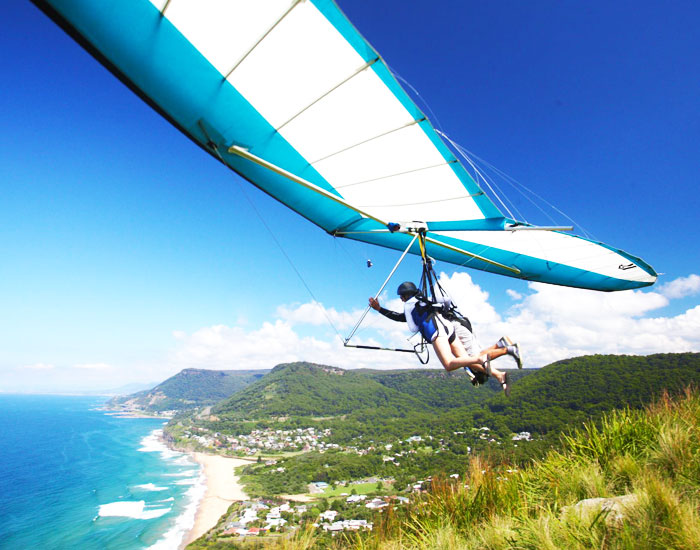 Open sky hang gliding is another one of the most adventurous aero sports activities. This gives an opportunity to literally fly like a bird from the mountain heights to coastal regions and it is affordable sports for someone who desires to fly high. Dhramakot in Himachal Pradesh and Kangra Valley are the major destinations in India for hang gliding locations.
Sky Diving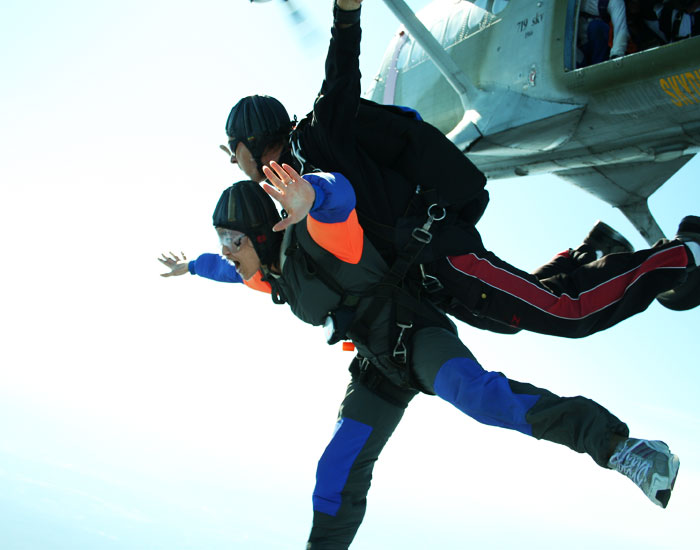 Sky diving also known as parachute jumping is considered as the most adventurous of aero sports. This activity involves jumping off from an aircraft or a tall structure and coming back to ground. Although India has limited options of this sport, Gujarat is in the process of developing some locations and Indian Parachuting Dederation organises some sky diving events.
Para Motoring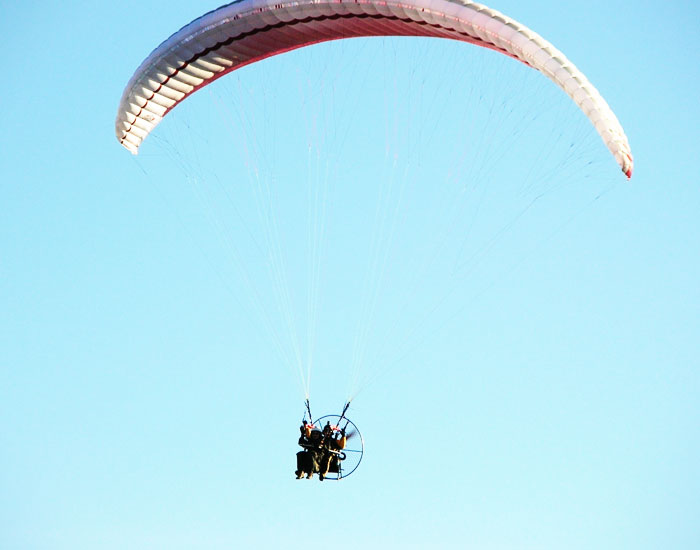 Para Motoring is one of the most popular aero sports activities in Inia, which is also known as motored paragliding. It consists of a light weight engine of two strokes and a pusher prop tied firmly on your back. It provides ultimate thrill while you fly over local villages, jungles, mountains and rivers.
Hot Air Ballooning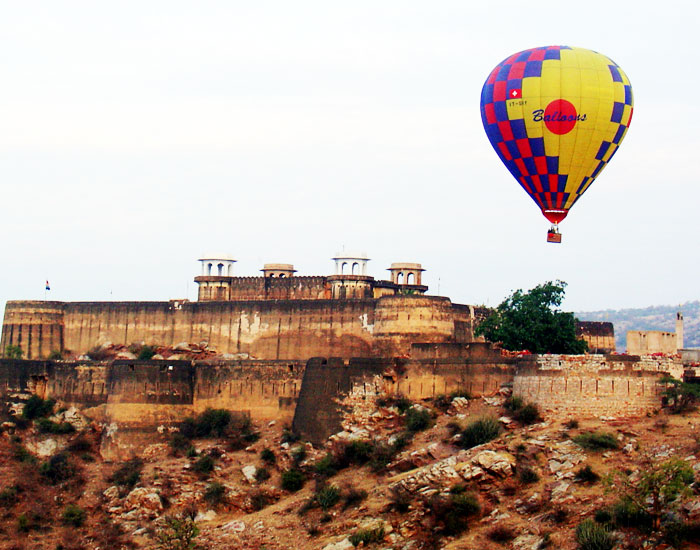 Hot air ballooning is an ideal sports to enjoy the mighty heights of the sky. Although it is yet not fully developed in India, there are few places like Rajasthan, where it is popularly conducted during Pushakar Camel Fair. It gives the thrill of discovering new heights in sky and also a bird's eye view of the land beneath.
Aerobatics and Gliding are other aero sports activities which are not as popular in India like the other aero sports activities.
Image Source: google.com/images
---